Registering your Syrris products gives you faster support and access to all the services for your products in one place.
‌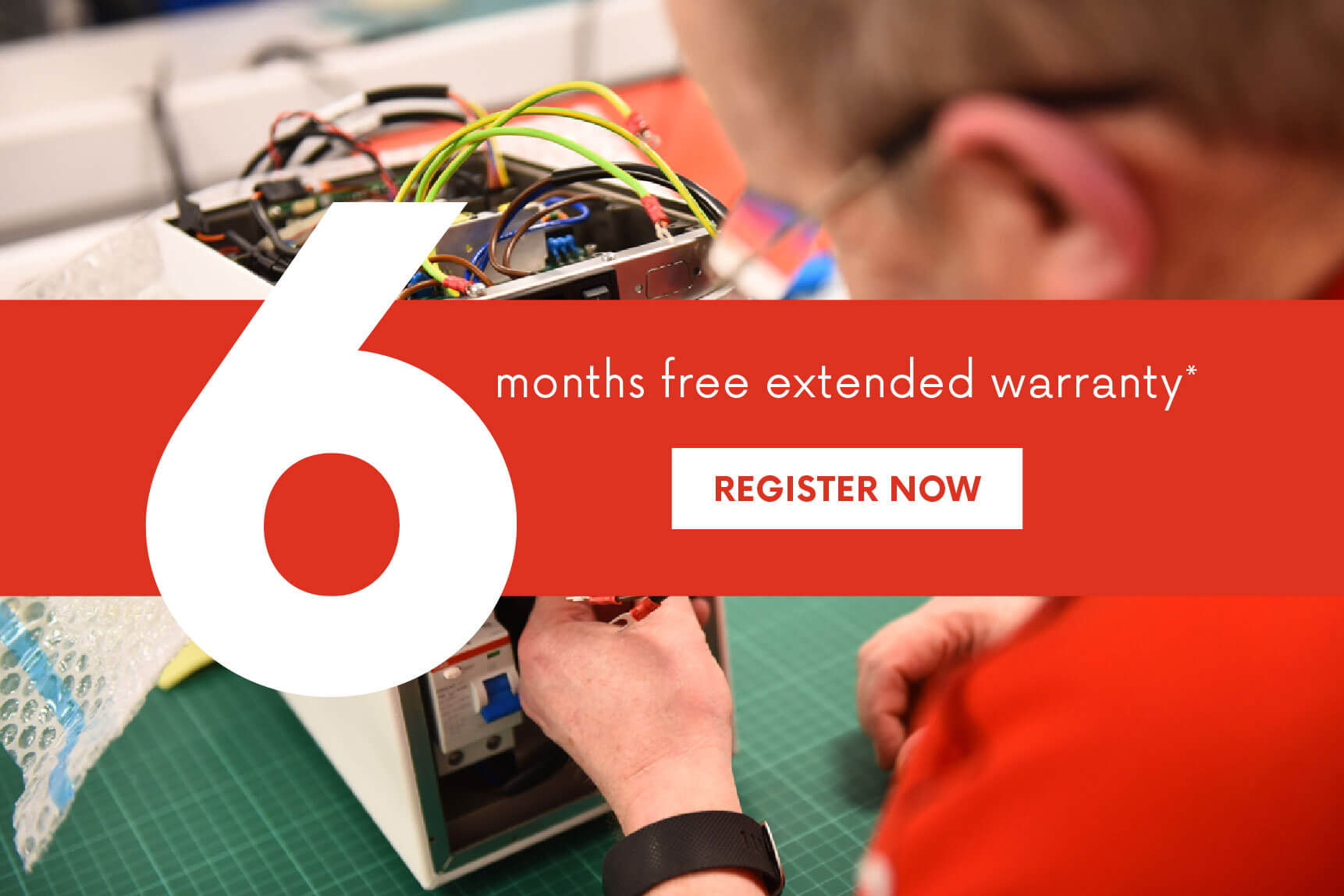 ‌
Register your product
You can register online by completing our product warranty registration form below. It's quick, easy, and free!
Register now to get an extra 6 months added on to your standard warranty cover*, free of charge.
We only need one product serial number per order to allow us to locate your full order details and register your warranty.